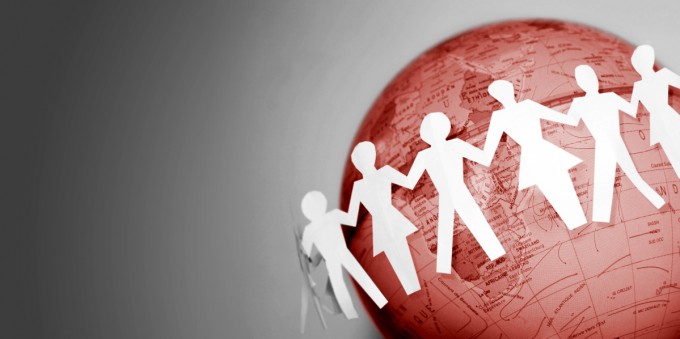 What is VUCA? Jargon Abounds in Human Capital
VUCA environment and meliorate were latest buzzwords being used by the Human Capital community at the recent Singapore Human Capital Summit. By the way, VUCA refers to an environment that is volatile, uncertain, complex and ambiguous. Never heard of this term? Me neither. Meliorate means to adapt and learn. Other vogue words bandied about included innovation, mega trends, authentic leadership and global mindset.  I am constantly surprised by the amount of jargon used within the human capital community. No wonder the business struggles to understand what we are talking about or fails to relate to the concepts put forward. I also found that there was a repackaging of trends from years past.
During the summit, a number of CEO's and senior business people shared their insights into what has worked or is working in their organisations.They didn't use words like VUCA and meliorate. What struck a chord with me was the number of references by business leaders for the need to create learning ecosystems to develop and support their people and foster innovation.